Consumer engagement is the business communication between consumers and the company. How well you execute this communication directly affects how consumers perceive your brand. If consumers are satisfied with the level of service you provide, they are more likely to buy more from you and even promote the brand for you via word of mouth, thereby increasing brand awareness and new consumers into your business. At the same time, with such loyalty, you can expect to see a higher retention rate from them. These are not just plain text without evidence – Gallup research has shown that a fully-engaged consumers represents 23% more revenue than average. However, the key issue here is that: to excel in consumer engagement, it requires a long term effort. Having aggressive sales promotion that last over a short period of time will not cut it – your consumers will come and go as your sales start and end.
So, how do you keep your consumer engaged at all times? Here are 5 tips for you:
1. Personalise Your Services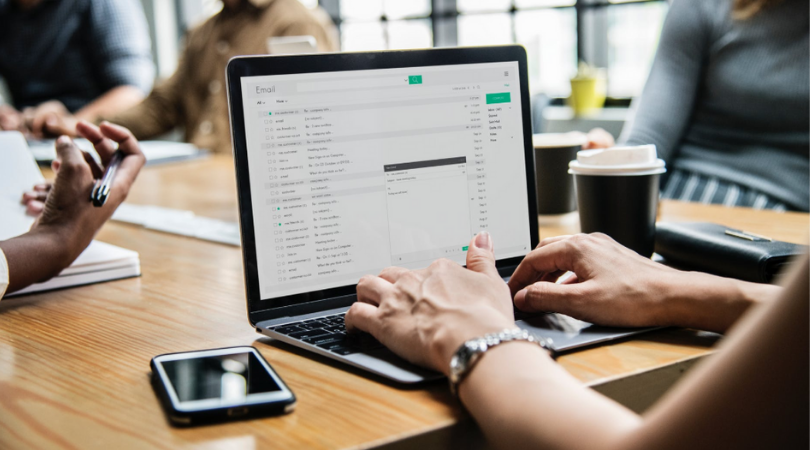 With a growing pool of consumer base, it is definitely difficult to keep up and offer personalised services one by one manually. You will require automated tools to help streamline the process. One of the up and rising software to use is CRM, also known as customer relationship management. What it does is that it stores all customer data and understand which part of the consumer journey they are in, allowing you to effectively target them using different marketing strategies. For instance, a consumer viewed a dress online without buying it. With this piece of information, you can do email marketing to prompt her to purchase that particular dress and introduce similar or related products. This gives a personalised touch as compared to those typical email marketing campaign that merely blast their promotion to the mass audience. You can read more about CRM here.
2. Engage Using Simple Polls

To keep the consumer engaged, you have to deliver what they want. Many businesses fail to ascertain what consumers truly desire, leading to marketing campaigns that fail to produce results. One of the best ways to understand what consumers want is to ask them directly. Simply conduct short polls on social media or a survey before consumers leave your website – from this, you can gather feedback and understand how each consumers feel towards your brand. Through such valuable information, you can then better engage your consumers.
3. Create Loyalty Program

This has been a longstanding tactic done by most businesses, however many fail to leverage on it. One of the most successful loyalty program would be GrabRewards. It provides the fundamentals of a loyalty program – such as allowing consumers to accumulate points based on their purchases that entitle them to various privileges. However, what Grab did to strengthen their quality of the loyalty program is by creating a community and building their network. Consisting of a network with more than 150 top-tier merchants across SEA, consumers can redeem their Grab points to get discounts with these merchants. More importantly, these merchants are relevant and popular amongst their consumers. Hence, the takeaway here – is to connect your brand with other businesses to keep your consumers locked in.
4. Use Social Media Marketing

In this digital age, your consumers are online and scrolling their favourite social media. It's time to spend more effort connecting them in this digital space! Use Instagram stories to feature your latest product launch, or conduct a mini QNA session to address consumers' queries. It is important to constantly engage your consumers over social media and reply to their messages or comments promptly. If you ignore them, they are just going to switch over to another brand and that's 1 sales lead gone for you!
5. Delivering Quality Consumer Experience

Aside from these marketing campaigns, brands need to nail the customer experience by providing good customer service. For in-store businesses, the salesperson has to interact and communicate well with the consumer. Delivering quality customer service helps to increase consumers' satisfaction level and serves as a point of differentiation from your competitors. For those in the digital space, you can leverage on chatbots to connect with your consumers. You can read more about chatbots here. With these implementation, you'll definitely keep your consumers engaged with your brand!
Need help in consumer engagement? Fret not, call us today at +65 6343 0068 for a free, customised consultation!