Web analytics helps to develop a better understanding of website performance beyond number of visits, such as user behaviour.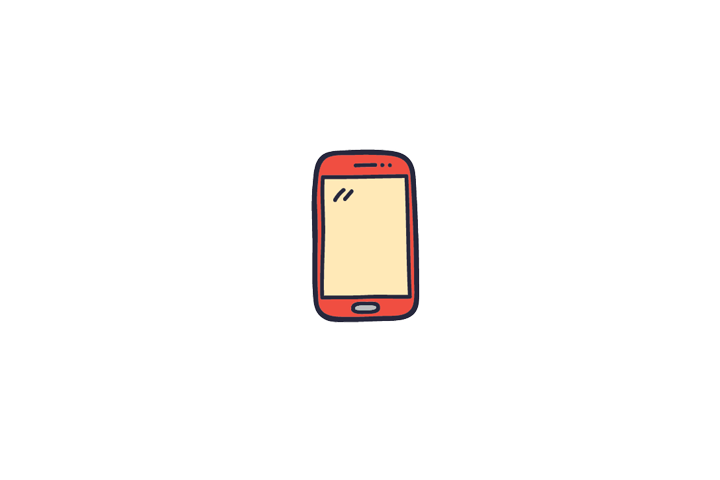 SMO is the use of social media outlets and its users to generate publicity and also to raise awareness of a product, brand or an event. 
ORM is the practice of managing or monitoring your business's reputation by means of influencing and understanding it.