PPC SERVICES IN SINGAPORE -
SEARCH ENGINE MARKETING (SEM)
AGENCY SINGAPORE
PAID ADVERTISING TO GET LEADS
Minimal cost for maximised results.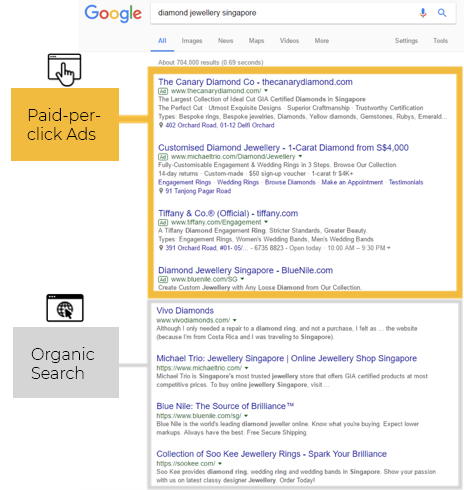 Pay-per-click advertising
Pay-per-Click is paid advertising on Search Engines. It's one of the most effective advertising methods where advertisers/companies are charged not when their advertisements are viewed but only when their advertisements are clicked upon.
With the right selection of keywords, advertisers are able to capture potential sales by reaching out to their targeted audience that are searching for their products and services effectively.
GENERATE HIGH QUALITY PROSPECTS
Alleviate issues such as:
Highly Targeted
PPC targets specific audience based on their search habits and interests.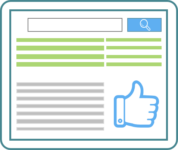 Immediate Effectiveness
Your advertisement can appear on search engine result page within days.
Manage Your Advertising and Cost
No fixed advertising cost! Manage your daily budgets, specific demographics, and time duration. Furthermore, pay only when someone clicks on your advertisement.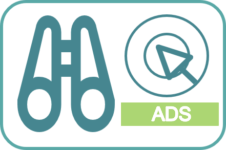 Measure the Success of Your Campaign
Collect and analyse valuable information such as average cost per clicks, views and click through rate when someone acts on your advertisements.
Google Adwords Certified
Everyone on-board has to go through an Adwords training and pass a test in order to be able to manage your PPC campaign.
Manual Bidding and Campaign Optimization 
We pay close attention to your PPC campaign, optimising your campaign by achieving high quality score and relevance while maximising your return of investments.