GROW YOUR BUSINESS WITH GOOGLE DISPLAY NETWORK
Display advertising done right
Brand Awareness
Place advertisements on relevant websites to your business and have control over where your ads appear. Target a specific demographic through websites with interests that closely match your target audience. Banner ads featured beside relevant content increase the chances of being noticed and clicked.
Transparency
GDN has the ability to track or get feedback from your ads. The weekly or daily updates gives you a gauge whether the campaign is doing well or if modification is needed. Feedback reports can act as a guide to better strategic planning and more successful marketing campaigns.
Flexibility
Budget can be a limiting factor for many campaigns. GDN allows for a flexible advertising budget and the budget depends on where and how often you want your ad displayed.
Control
Ensure the right audience views your ad. GDN allows you to have full control on the placement websites and the period your target audience may view the advertisements. This will lead to a higher conversion rate and greater ROI as you are targeting the right audience.
FAMILIARISE YOUR TARGET AUDIENCE WITH YOUR PRODUCTS 
Display helps to push your brand, build your community and build awareness of your business and brand. Have your advertisements appear everywhere, in front of millions of users based on demographics, interest and more.
DRIVE SALES. GENERATE LEADS.
Convert potential customers to loyal customers
Prospective clients view the ads on high traffic websites.
Target prospective customers based on goals and objectives.
Customers are constantly reminded of the display advertisements.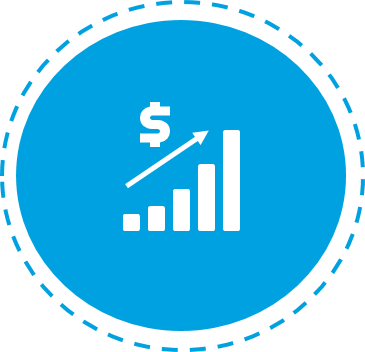 Higher chance of conversion leading to higher sales.