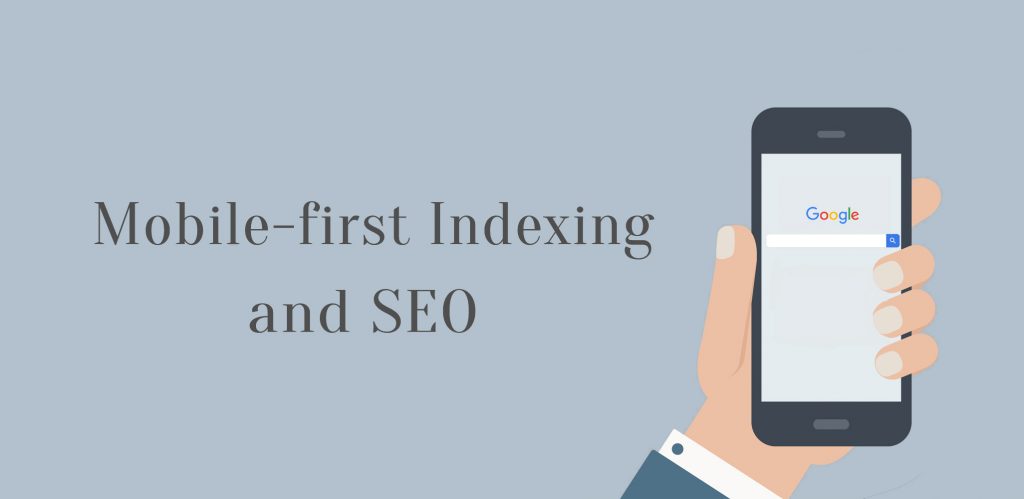 Mobile-first Indexing and SEO
Google recently unveiled a new feature that will be implemented over the coming months: mobile-first indexing. Since 2015, the majority of searches on Google have been done on the Mobile phone. As such, it is increasingly essential that your site is optimized in accordance to these new changes, and here at OC Digital, we are fully committed to remaining updated to give you the best possible SEO outcome.
So how does mobile-first indexing work?
Essentially, Google uses your mobile website as the starting point for its indexing, instead of the desktop version. In other words, rankings will now be determined mainly by your mobile website instead, which is now considered the "primary" version of your website.
However, this does not mean that not having a mobile website automatically means your website is now pushed far down the rankings. Only one single search index will continue to exist, where both desktop and mobile friendly websites will compete on. Ultimately, many factors still contribute to a website's ranking.
What does this mean for you?
Simply put, mobile-friendly websites will have an advantage over the standard desktop websites. Google now takes into account, and in fact prioritizes the mobile version of the website. Moving forward, the focus of SEO, content building and other factors should be more concentrated on the mobile website rather than the desktop.
Here are some tips to make your website more mobile-friendly:
Content: The mobile version should have the same content as the desktop version of your website. This includes videos, images and text. Since most users are on the mobile, your website is equally, if not more important than your desktop site, and its content should reflect this. Don't leave out your quality content!
Structured data: Google prefers a mobile url for indexing. Update your mobile website's url to get a better ranking on the search engine! An example of a mobile url is m.ocdigitalnetwork.com instead of www.ocdigitalnetwork.com.
Another tip is to use Data Highlighter to organize your content into structured sets. This helps Google to present your data in a more orderly and attractive manner.
Hreflang: Make sure your mobile URL's hreflang annotations point to the mobile versions of the country's language variants, while the desktop URLs point to the desktop versions.
In addition, there other factors that Google takes into consideration when indexing websites.
At OC Digital, we are well poised to ensure that all these factors are optimized in order for your website to have a great indexing. Enquire with us today to find out how you can be seen on page 1 of Google today!